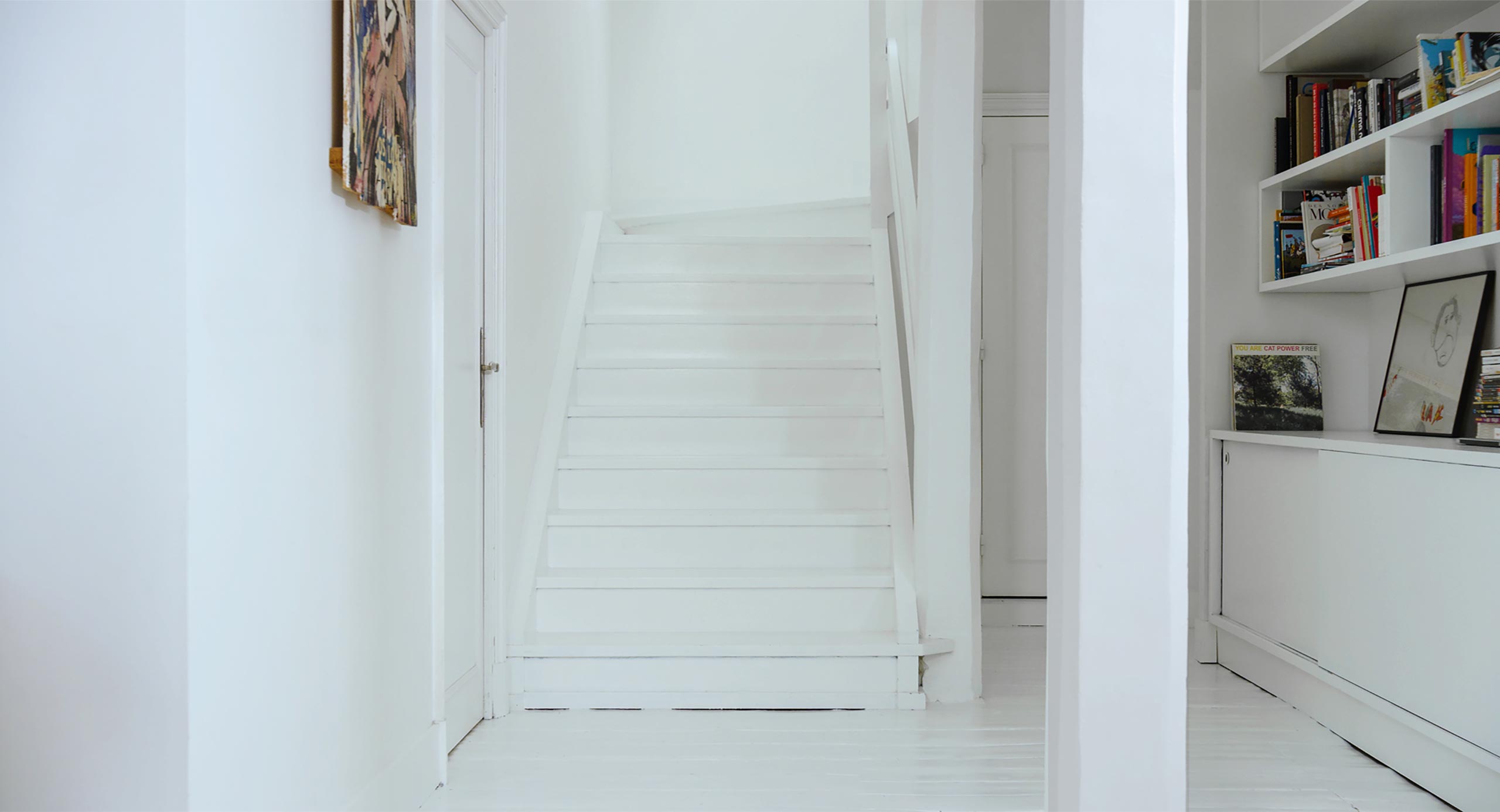 FAQ
What does a product made from materials with less impact on the environment mean for Comptoir des Cotonniers?
We consider that is a product made up of at least 50% organically-grown fibres, and/or recycled, and/or less impactful due to their cultivation processes, such as linen.

We have sought to reduce the environmental footprint of the most impactful phases of its life cycle. Based on the LCA (Product Life Cycle Analysis) of a textile product, its main impacts are linked to its material (culture, production, finishing, dyeing) and its end of life (durability, recyclability, etc…).

We therefore work with certified materials recognised for their reduced environmental impact. To extend the life of our products, we combine very strict quality criteria with support services for our customers (maintenance guides, in-store recycling depots, and soon, a repair service).

We know we still have a long way to go. A product always has an environmental impact, even when it is reduced. We are constantly expanding our range of products made from materials with less impact on the environment to make them even more appealing.
Where can I find the information on your products allowing me to make informed choices?
On each of the online product sheets, we show the manufacturing location, any material certification, and the percentage of materials used. We do not yet have a specific product label in-store, but we are working on this to provide you with more detailed information.

If you have any questions about the style or size of our products, you are welcome to contact our customer service here.
What labels and materials with less impact on the environment do you use at Comptoir des Cotonniers?
Here is a list of the alternatives we use for our collections, according to the type of material:

COTTON

- 35% is organically grown, that is to say grown without the use of pesticides, insecticides or chemical fertilizers, and without GMOs. This protects the health of the farmers who grow it and has less impact on ecosystems and soils. Comptoir des Cotonniers uses certified organic cotton, such as the OCS label (Organic Cotton Standard).


SUPIMA® COTTON
Supima® cotton is exclusively grown on family-run farms in America. It is 35% longer than regular cotton. It produces stronger yarn which makes garments better quality and longer-lasting.

VISCOSE
In 2023, we used 100%* viscose from certified eco-managed forests. (*% of quantities produced)
Viscose is an artificial material made from plant cellulose (eucalyptus, bamboo, etc.), and can therefore be a cause of deforestation. Using viscose from eco-managed forests guarantees that this is not the case. In the choice of our raw materials, we refer to initiatives that attest to the sustainable and legal management of forests, via the FSC label, and/or PEFC, and/or the Canopy initiative.
LENZING™ ECOVERO™ viscose helps us do more. It guarantees that the fibre comes from sustainably managed forests and the manufacturing processes adhere to the Ecolabel. It also has half the impact on water consumption and CO2 emissions compared with regular viscose.

LINEN
In 2023, 29%* of our garments will have been produced in linen. 100% of this material is grown in France and Europe. . Linen is a material with a reduced ecological impact. Indeed, it is cultivated in milder climates, mainly in France and Belgium, and it requires little water and pesticides to grow. The European Flax® certification guarantees the European origin of the flax, the absence of irrigation and GMOs. (*% quantities produced)

WOOL
50%* of our wool products comply with the RWS labels (Responsible Wool Standard). (*% product quantities) Wool production has impacts on the environment and animal welfare. The RWS (Responsible Wool Standard) label guarantees that the wool comes from farms that take a sustainable approach to managing their land, and respect the principle of the five freedoms of animal welfare. DOWN & FEATHERS
Fast Retailing Group prohibits the sourcing of down or feathers from farms that practice live-harvesting or force-feeding. All our partner clothing factories involved in producing our down products are RDS (Responsible Down Standard) certified and have been since the end of 2019.

RECYCLED WOOL BY MANTECO®
14% of our wool garments contain recycled wool by MANTECO®. The Italian brand leading the way in wool circular economy since 1943, it collects and recycles wool items to produce fibres to make new wool garments.
What guarantees can you give me in terms of quality?
Quality is one of our key criteria when it comes to selecting our materials. They are put to the test before being incorporated into our collections, and pass a series of standardised quality controls: seam resistance, durability after several washes, pilling, etc. If, despite all the care taken in this selection, one of our customers encounters a quality issue, our customer service is on hand to help here.
Do you use synthetic materials?
We use as few synthetic materials as possible in our collections. We may need to use some for our down jackets, and some in the blended fabrics used to produce trousers. Our favourite materials are natural fabrics, such as cotton or linen, or man-made fabrics produced from plant cellulose such as Tencel® or viscose. 100% of our viscose products are made of materials from certified eco-managed forests.
In which countries do you manufacture?
We manufacture our collections in China, Turkey, Portugal, Italy, Morocco, Romania, Bulgaria and Spain. We have chosen these countries and our suppliers based on their product expertise (T-shirts in Portugal, denim in Turkey, etc.), along with strict criteria concerning social responsibility, quality and skills. When we select a supplier, we aim to establish a long-term partnership which we would like to continue for many years to come. All of our manufacturing sites are audited by independent bodies. This ensures that our suppliers respect human rights, the ILO (International Labor Organisation) regulations and our Code of Conduct for our partners.

Each product sheet available on our website tells you the country of manufacture, and we share the list of our suppliers here.

To learn more about our relationships with our suppliers, visit the Committed to our partners page.
What is your position on animal materials?
We are conscious of animal welfare and want to use more certified materials. 25%* of our wool garments already adhere to the RWS (Responsible Wool Standard) label, and 100% of the down in our down jackets complies with the RDS , 14%* contain recycled wool and 82% of the down and feathers in our down jackets come from RDS-approved factories (Responsible Down Standard). The two standards uphold the five freedoms of animal welfare and meet the requirements of each species. We also ask our suppliers to stop mulesing, a painful procedure to prevent parasitic infection in sheep used in some countries.
(*% of quantities produced)
Why is it important to take good care of my clothes?
The care of a garment is largely accountable for its environmental footprint: energy and water consumption for washing and drying, pollution due to washing products, the release of microplastics from synthetic materials, etc. Not to mention that over-washing a garment causes it to wear prematurely due to friction, water temperature, and repeated spinning, which reduces its overall lifespan. We therefore advise you to wash your clothes only when necessary, and to adopting a few good practices that we have outlined which will be soon available.
You have more questions ?
Just write to us here, we will be happy to answer them.
ASK A QUESTION